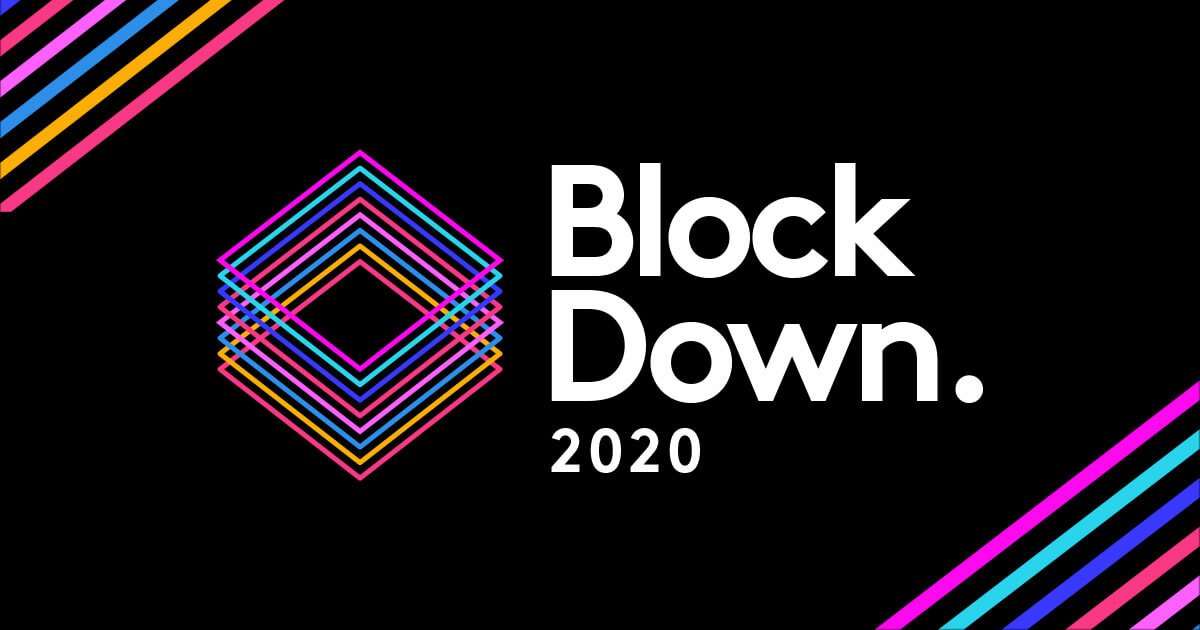 This spring the crypto community will head online to participate in the first ever BlockDown remote crypto conference, and hear from visionary blockchain entrepreneurs and business leaders, including Akon global music artist, Co Founder & chairman of Akoin, Roger Ver, Executive Chairman of Bitcoin.com, and Bitcoin Educator Jimmy Song.
With multiple crypto conferences globally postponed or delayed because of concerns around the spread of the coronavirus , BlockDown is a chance for the crypto community to network, engage and learn, without leaving their desks.
The event, which has limited capacity is being organized by crypto PR Agency EAK Digital, will feature live streamed keynote speeches, exclusive 3D avatar fireside chats & roundtable sessions, live illustration drawing, virtual exhibition booth areas and dedicated online spaces for people to network and share business ideas.
Following each keynote speech there will be expertly moderated Q&A sessions alongside AMA's on a dedicated online chat channel. Erhan Korhaliller, founder of EAK Digital and organizer of BlockDown, said the events aim would be to have guests network and build relationships just like if they were at an offline event. "BlockDown 2020 is an excellent opportunity for everyone in the industry to come together during a difficult time, and enjoy the networking and interactive benefits of an in person conference," he said. "Making the event affordable and accessible for everyone was extremely important to us, and we look forward to hosting a global audience."
BlockDown 2020 will be held on April 16-17, featuring two full days of content. To get involved head to www.blockdownconf.com to sign up and register, join the BlockDown telegram or email contact@blockdownconf.com.
Disclaimer: PANews is a media partner for BlockDown.